Leading Bitumen Supplier in Africa Ports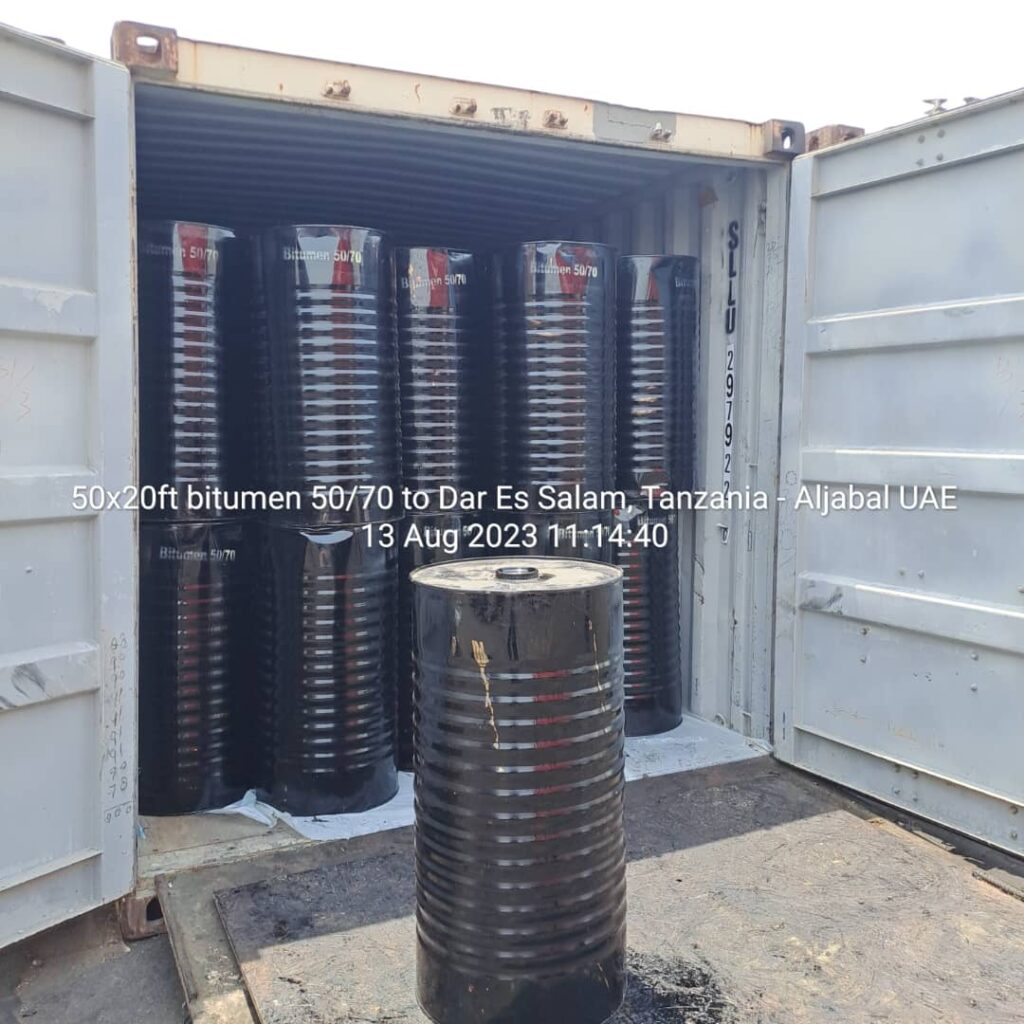 Aljabal Group: Your Trusted Partner for Bitumen Supply in Africa
For over a decade, Aljabal Group has been a leading supplier of bitumen in major African ports such as Mombasa, Nairobi, Kampala, Beira, Durban, Richard Bay, and more. Our commitment to providing high-quality products and exceptional customer service has made us the go-to source for bitumen in the region.
At Aljabal Group, we understand the importance of timely and reliable delivery. That's why we have established a robust supply chain network that enables us to deliver our products to our customers on time, every time. Our team of experts works closely with our clients to understand their specific needs and provide customized solutions that meet their requirements.
Aljabal bitumen products are sourced from reputable refineries and are of the highest quality. accordingly We offer a wide range of bitumen grades that are suitable for various applications, including road construction, waterproofing, and roofing.
At Aljabal Group, we are committed to sustainability and environmental responsibility. We adhere to strict environmental regulations and take measures to minimize our impact on the environment. We also work with our clients to promote sustainable practices and provide eco-friendly solutions.
In addition to our bitumen supply in Africa, we also offer logistics and transportation services. Our experienced team can handle all aspects of transportation, including customs clearance, documentation, and delivery to your site. We use state-of-the-art equipment and technology to ensure your products are delivered safely and efficiently.
At Aljabal Group, we pride ourselves on providing exceptional customer service. Our team is available 24/7 to answer any questions or concerns you may have. Hence we strive to build long-term relationships with our clients by providing reliable and cost-effective solutions.
In conclusion, if you're looking for a trusted partner for bitumen supply in Africa, look no further than Aljabal Group. Contact us today to learn more about our products and services.